America Scarfo was involved in one of the most passionate and controversial love stories in Argentinean history. At the age of 14 she met 27 year old Severino Di Giovanni, one of the most important anarchists in the country. Their romantic relationship was based on clandestine meetings, fleeting visits and love letters until it's interruption due to Di Giovani's arrest and shooting at the hands of the first military dictatorship in 1931. This documentary rescues the life and vision of a revolutionary woman who decided to take refuge in anonymity until her death.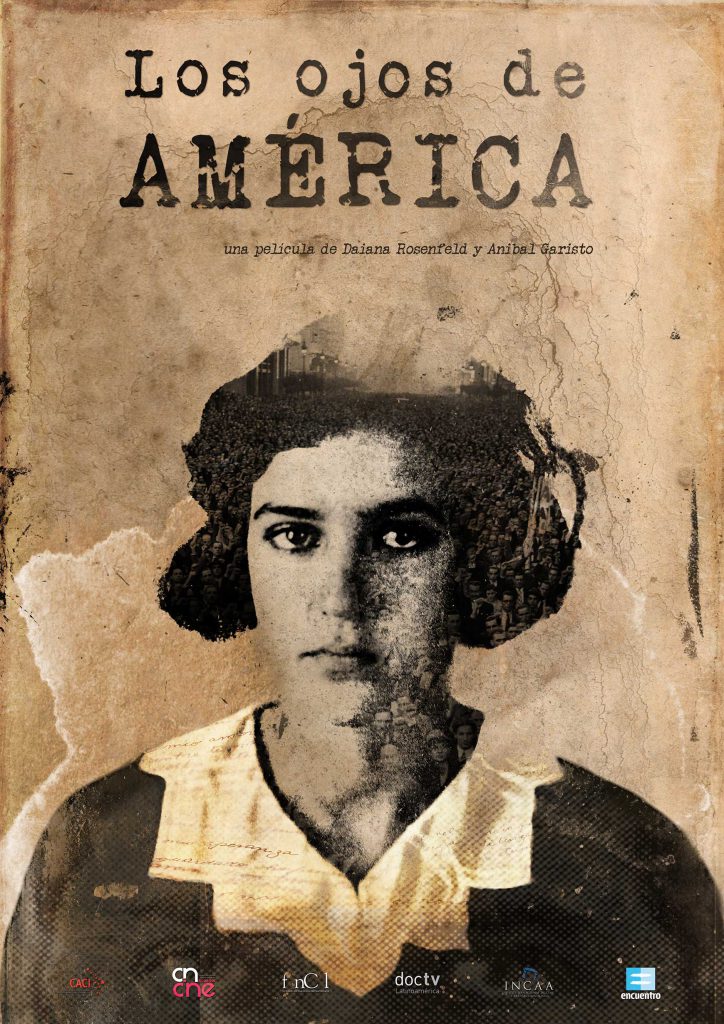 Directors, Writers, Producers, Photography and Editing: Daiana Rosenfeld y Aníbal Garisto
Sound: Gaspar Scheuer
Soundtrack: Martín Rodríguez
Motion graphics: Fernando Motrel
Art Director: Viviana Haimovitz
Production Assistant: Mía Cardeña Haro
Color and DCP: Pepo Razzari
Runtime: 61 min
Origin: Argentina, 2015 
This movie was DOCTV Latinoamérica's contest winner (Ibermedia) and was awarded the Martín Fierro for best documentary film in 2016.